Discover the quieter trails…..
Ride Holme offers mountain bike guiding around the Holme Valley in West Yorkshire and across the Peak District.
With extensive knowledge of these areas, we can pick a route to cater for your needs, whether you're a beginner or an experienced mountain biker looking to ride somewhere different.
Join us to find out why we love this area so much.
"I highly recommend Ride Holme if you want a hassle free trip around the area."
Who is Ride Holme, why choose us and who are our partners?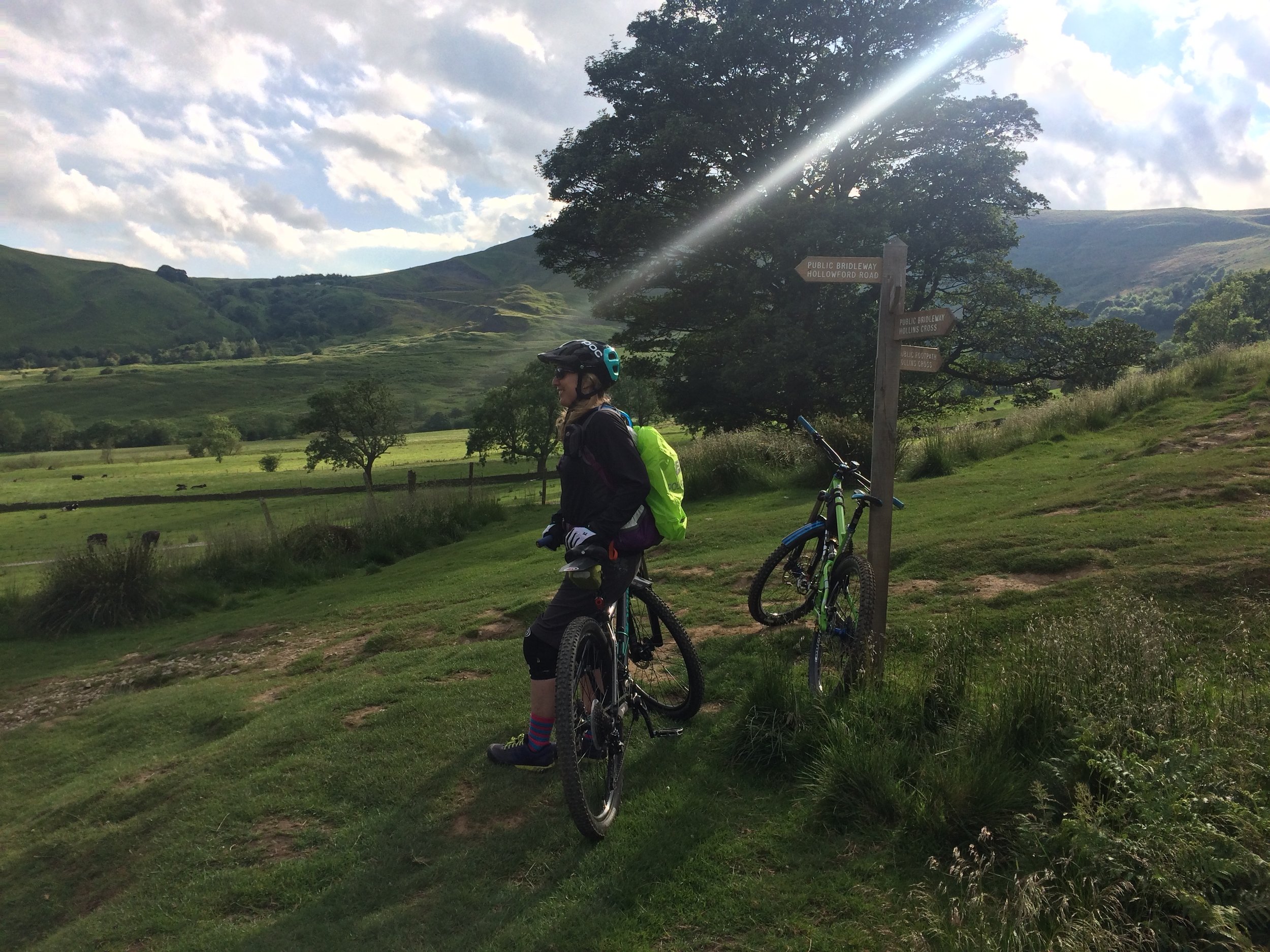 Want to book on a ride or check something with us first?